Sign up for our VIRTUAL BLOOD DRIVE to give blood at a location of your choosing, on a day & time that works for you from Nov 19th thru Dec 4th!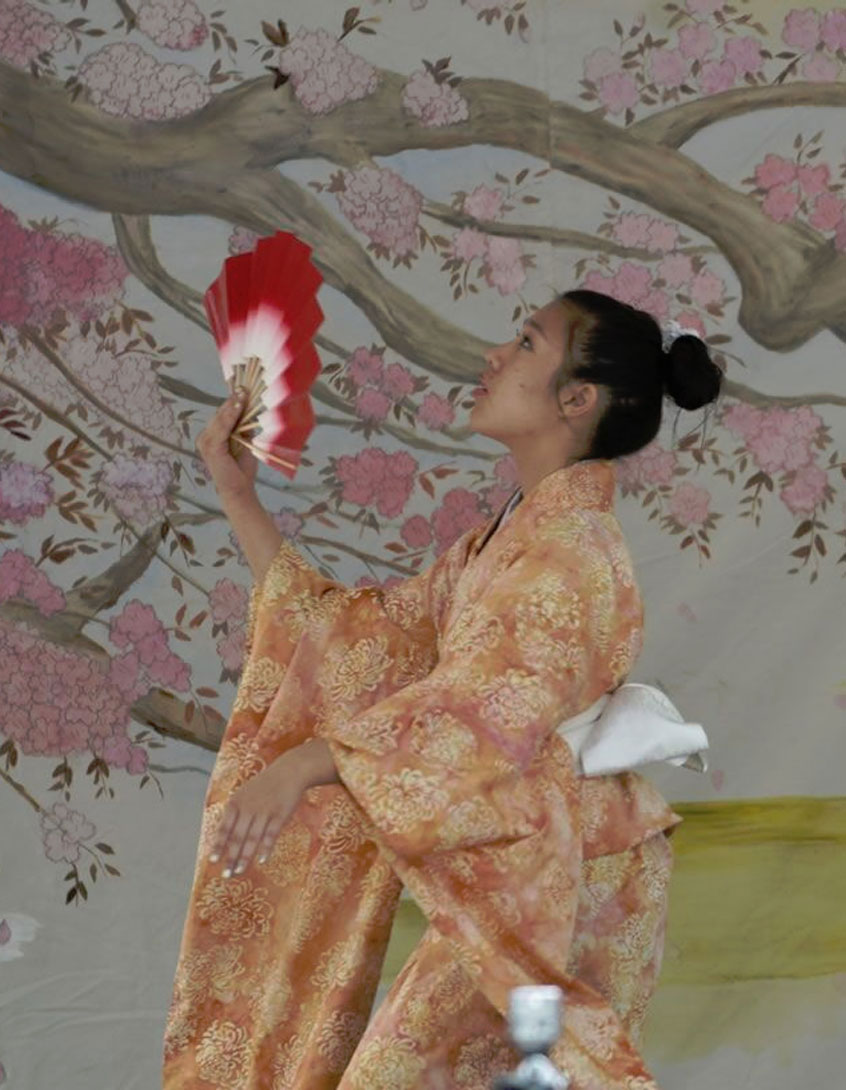 Preserving Our Japanese Heritage
True to our charitable mission, we are committed to preserving our Japanese and Japanese American heritage and culture by supporting the community through programs, events, grants and scholarships.
Webmaster
2021-10-14T17:28:37-06:00
Sakura Foundation Scholarships acknowledge high school seniors who have made meaningful contributions to the Japanese American community.
ANNUAL CHERRY BLOSSOM FESTIVAL UPDATE
For the safety of our volunteers, attendees and community, the Annual Cherry Blossom Festival has been postponed to 2022. Please visit CherryBlossomDenver.org in June 2021 for videos, Marketplace Vendor links and a few special surprises!
The Cherry Blossom Festival celebrates the Japanese heritage and culture through live entertainment, food and drink, a marketplace and informative exhibits and demonstrations.