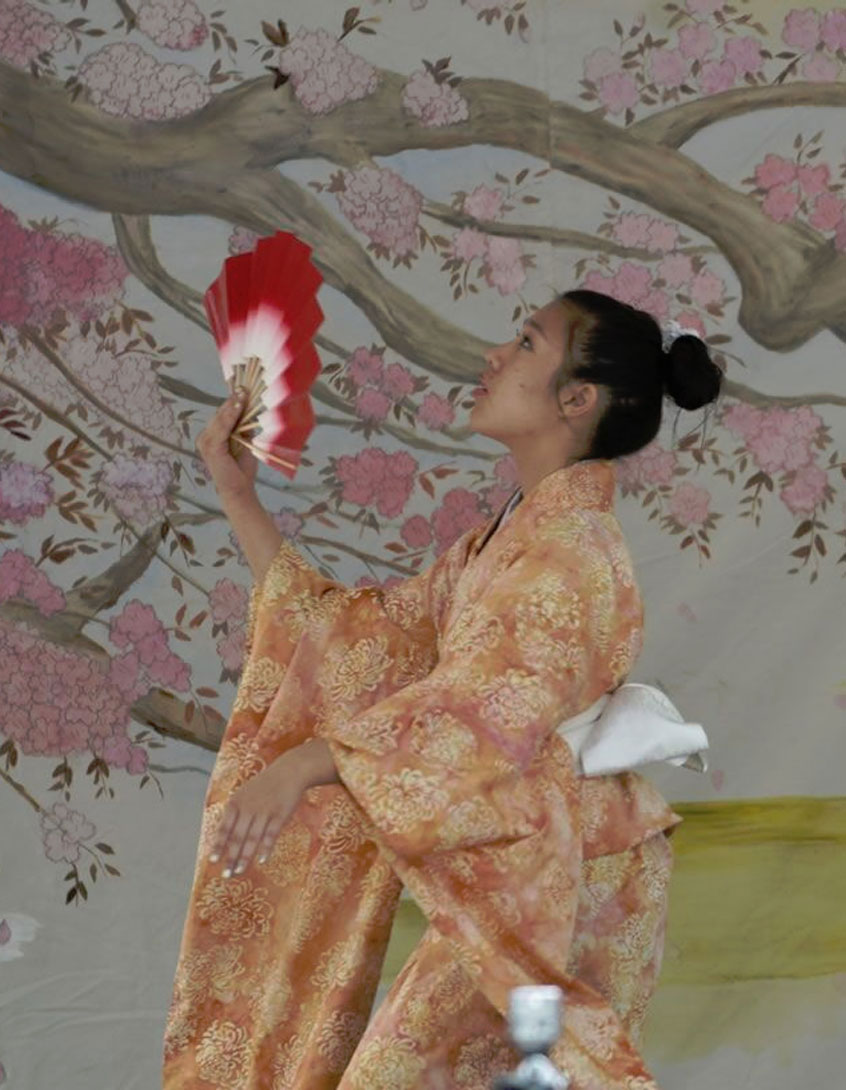 Preserving Our Japanese Heritage
True to our charitable mission, we are committed to preserving our Japanese and Japanese American heritage and culture by supporting the community through programs, events, grants and scholarships.
admin
2023-03-17T16:35:58-06:00
Chibi no Gakko is a Japanese American (JA) Heritage School which provides K-8 students the opportunity to explore the JA experience in an exciting way. It is offered every-other year.
Webmaster
2022-08-17T23:46:13-06:00
Sakura Foundation Scholarships acknowledge high school seniors who have made meaningful contributions to the Japanese American community.
Stay connected! Sign up for our programming emails and quarterly newsletters.