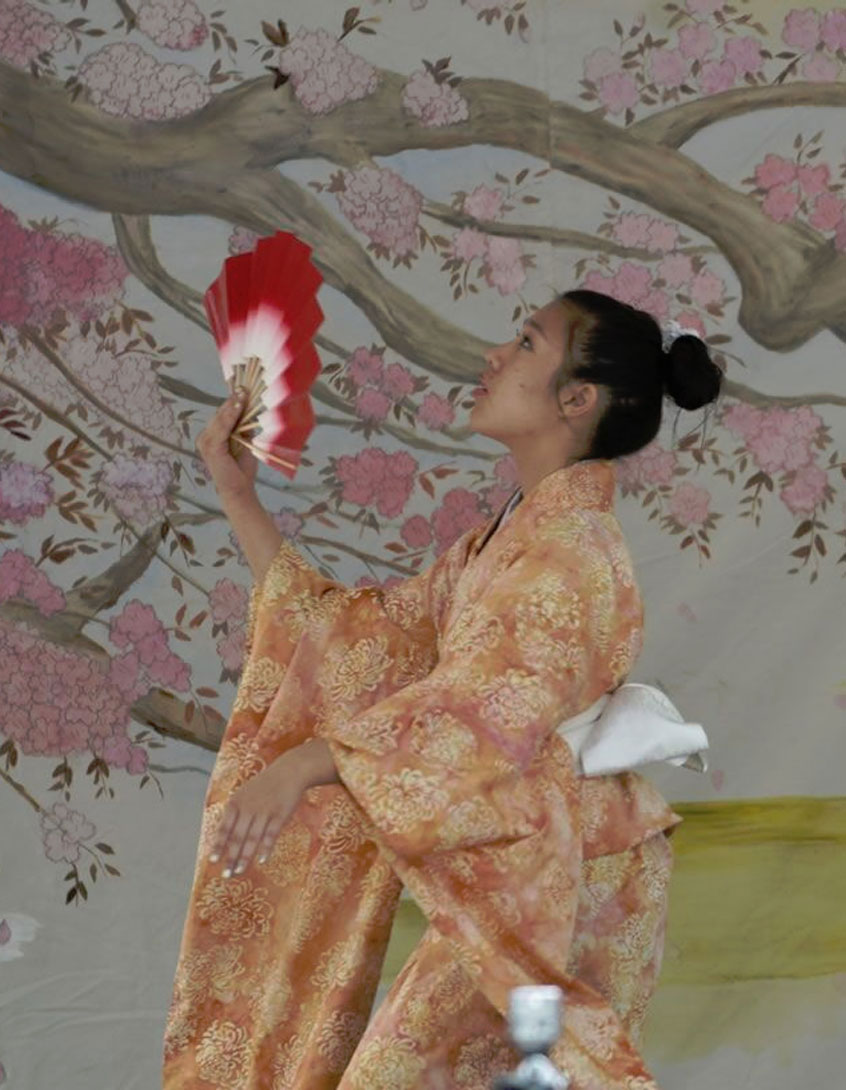 Preserving Our Japanese Heritage
True to our charitable mission, we are committed to preserving our Japanese and Japanese American heritage and culture by supporting the community through programs, events, grants and scholarships.
Webmaster
2021-10-14T17:28:37-06:00
Sakura Foundation Scholarships acknowledge high school seniors who have made meaningful contributions to the Japanese American community.
SAVE THE DATE!
The ANNUAL CHERRY BLOSSOM FESTIVAL will take place at Sakura Square on June 25 & 26, 2022!