Sakura Foundation
Our mission is to sustain the Tri-State/Denver Buddhist Temple & celebrate Japanese American heritage, culture & community
Honoring the Past, Inspiring the Future
Our Japanese American culture permeates our
intentions, events and programming
The mission of Sakura Foundation is to sustain the Tri-State/Denver Buddhist Temple and celebrate Japanese American heritage, culture and community. The non profit foundation was established in 2014 as a result of the re-organization of Tri-State Buddhist Church Apartments, Inc. and Sakura Square.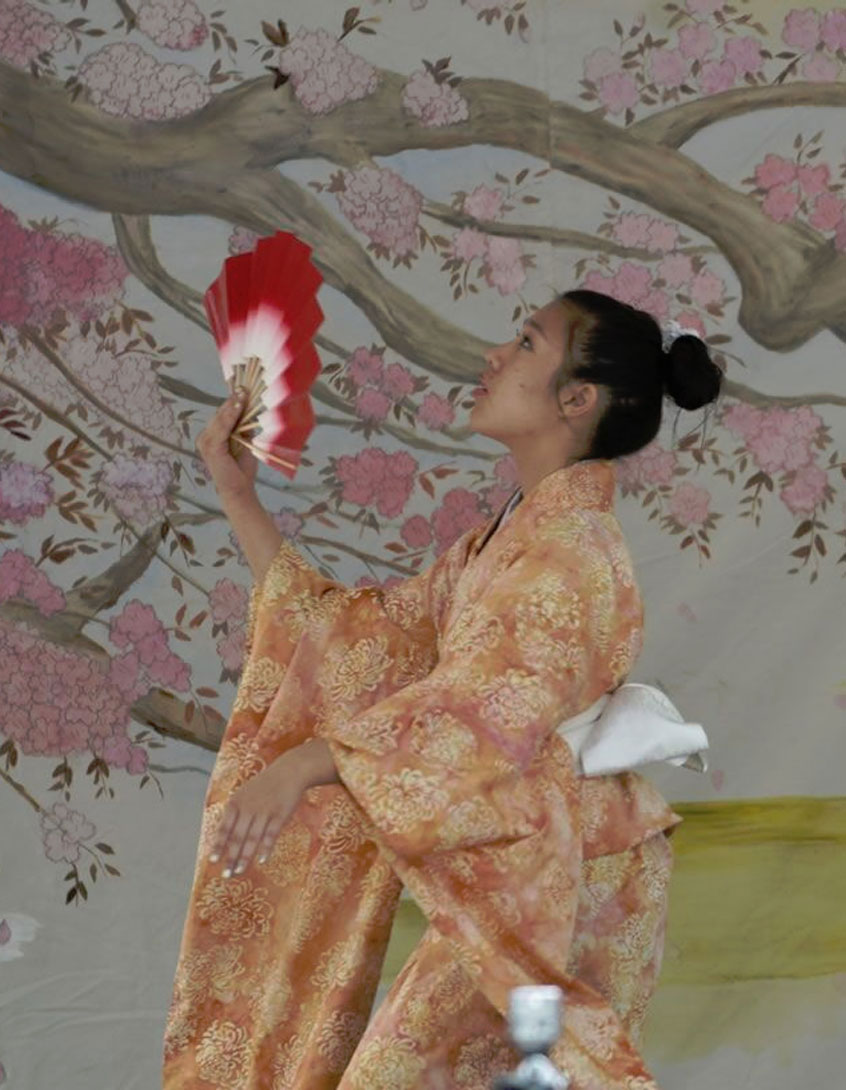 Preserving Our Japanese Heritage
True to our charitable mission, we are committed to preserving our Japanese heritage and culture by supporting the community through programs, events, grants and scholarships.
Webmaster
2019-08-13T10:51:14-06:00
Sakura Foundation Scholarships acknowledge high school seniors who have made meaningful contributions to the Japanese American community.
Sign up to our Newsletter