Sat, February 8, 2020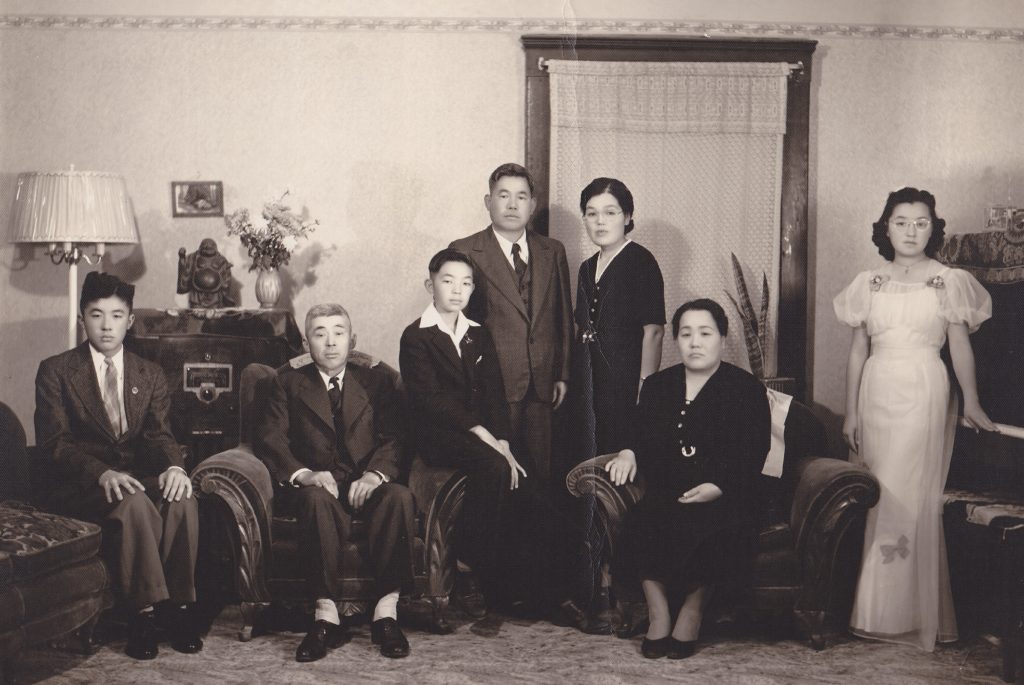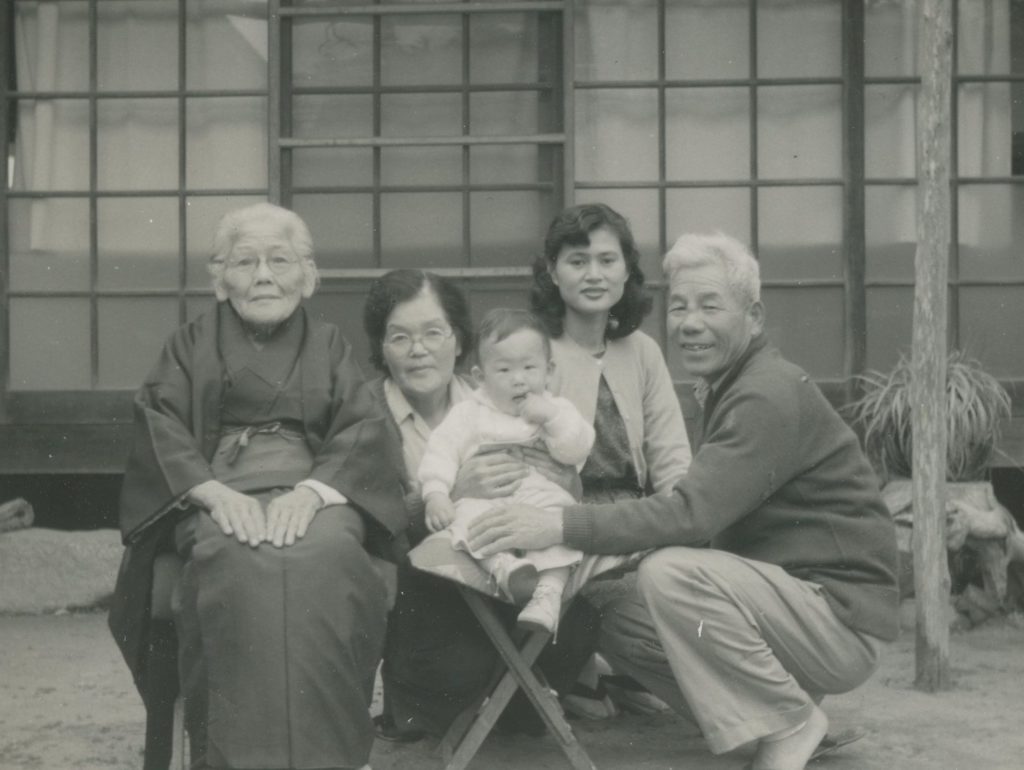 Photos provided by: Linda Harms Okazaki
Are you curious about starting your family history journey? Do you want to document your ancestors, but aren't sure where to begin? Do you wonder when your ancestors immigrated or if any of the women were picture brides? Perhaps you have questions about ordering internment camp records, or want to know if DNA can help you in your research. Then this seminar is for you!
Sakura Foundation is pleased to bring Linda Harms Okazaki to Denver as she presents "Finding Your Japanese Roots in the U.S. and in Japan." This seminar is suitable for all levels. It will cover historical events and laws in Japan and the U.S. which led to immigration, getting organized in genealogy, researching basic U.S. documents such as vital, census, land, military records, naturalization and internment records. The speaker will also cover understanding the records available in Japan (koseki, kakocho, land records), tips for translation, finding living relatives, traveling in your ancestral footsteps and a bit about DNA. There will be ample time for Q&A. This seminar is appropriate for Nikkei, as well as genealogists interested in learning about new record groups.
The Japanese genealogy seminar will be held on Sat, February 8, 2020 from 10am to 2pm at the Blair-Caldwell African American Research Library, 2401 Welton Street. Registration is just $25 and can be found on Eventbrite.com, search "Sakura Foundation" or at https://bit.ly/2N7ucb2. Pre-registration and payment is required.  Handouts and a light lunch will be provided.
Questions? Contact Stacey Shigaya, Sakura Foundation Program Director, at staceys@sakurafoundation.org or 303.951.4486.