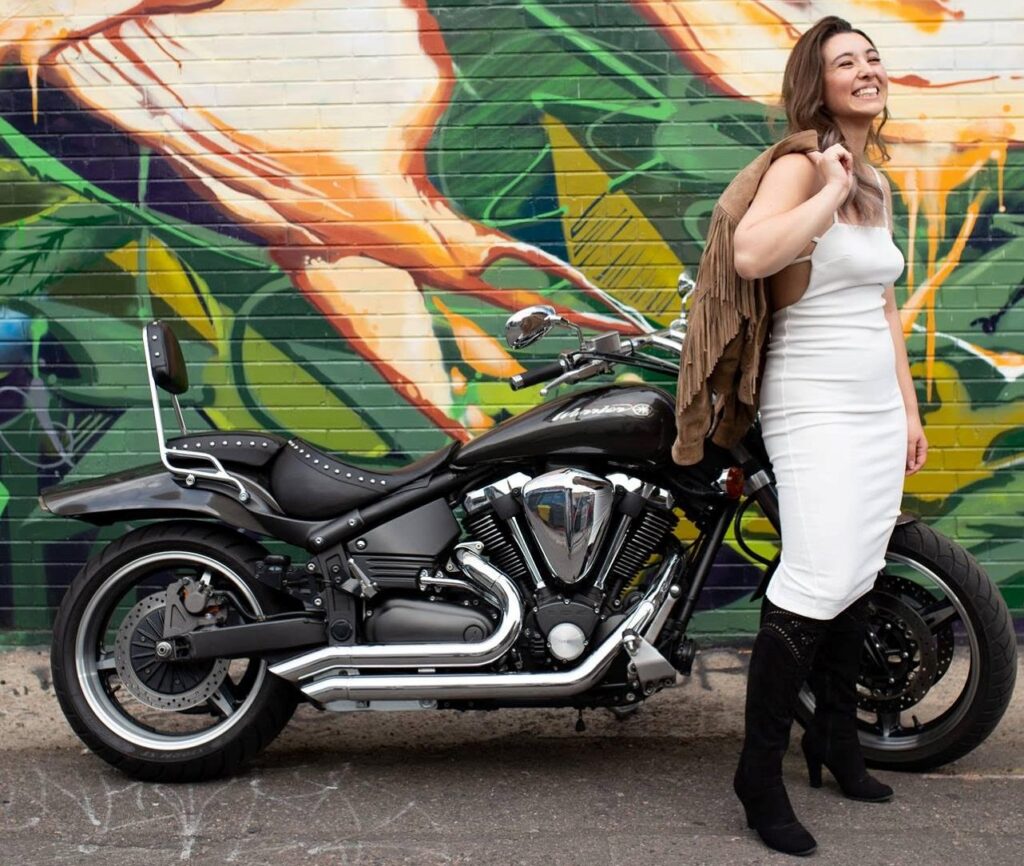 Born and raised here in Colorado, I identify as Hapa and my Japanese roots run on my mother's side. We have a deep familial connection to this place and these ties allowed my Grandfather and his family to voluntarily migrate from California to the San Luis Valley during the mass incarcerations of WWII when he was just a young boy. His commitment to the community and to the Tri-State/Denver Buddhist Temple (TS/DBT) made involvement in the local community an important part of my identity from a young age.
After spending several years living on the West Coast, I moved home and had a desire to rekindle my relationship with the local Japanese American Community. I began volunteering at TS/DBT as the Dharma School Superintendent and was turned on to an opportunity through Sakura Foundation to apply for its Mirai Generations Leadership Program (MGLP).  I was a member of the inaugural session in 2017.  MGLP gave me a place to better understand the JA community I left as a child, now that I am an adult, and what I might be able to contribute. From networking opportunities to working closely with an amazing group of my peers, this experience helped me make friends, find supporters and gain some very impactful mentorships. This was a Whole Person Experience for me that was beneficial in my personal life and also with my professional ambitions.
Upon becoming an MGLP alumni, I was able to form strong ties with the U.S.-Japan Council (USJC) and Asian Chamber of Commerce (ACC). In 2018, I was selected as one of twelve candidates nationally to participate in the USJC Emerging Leaders Program in Tokyo, Japan where I received leadership education, participated in program development and implementation, as well as made lifelong connections. That same year I was selected by ACC to participate in their Scholars Trip to Washington D.C. and had the privilege of meeting with members of the White House, Senate and private sector. I continued on to formally join the ACC board in 2018 and from here a long-held dream of starting a non-profit was actualized:  the ACC founding committee is completing work on a foundation arm that will provide scholarships and academic support to the AAPI community.
I currently work in the City Manager's Office for the City of Westminster as an Executive Aide. I have also returned to school and I am completing a degree in Political Science at Metro State University. I am grateful for all the opportunities this community has provided me and hope to work hard to give a hand-up for others either through non-profit work or policy change. If you would like to connect, please reach out to me at: alyssanilemo@gmail.com.