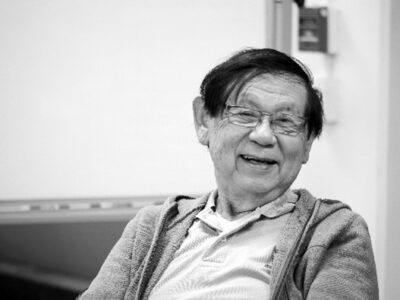 Richard Yoshida
After decades of commitment and hard work, Sakura Foundation Vice President Richard Yoshida retired from the board at the end of 2022.  Richard was part of the team who transitioned the nonprofit "Tri-State Buddhist Church Apartments Inc." (TSBCAI) to "Sakura Foundation" in 2014.  The entity's previous mission was to own and operate Sakura Square.  In 2014, the HUD loan that funded the building of Tamai Tower at Sakura Square was paid in full and Sakura Square LLC was created to own, maintain, and operate Sakura Square.  This meant that TSBCAI could evolve and adopt the charitable mission of celebrating Japanese/Japanese American culture, heritage, and community.  You may have seen Richard at many Sakura Foundation events and programs over the years. We appreciate his dedication and assistance in growing Sakura Foundation.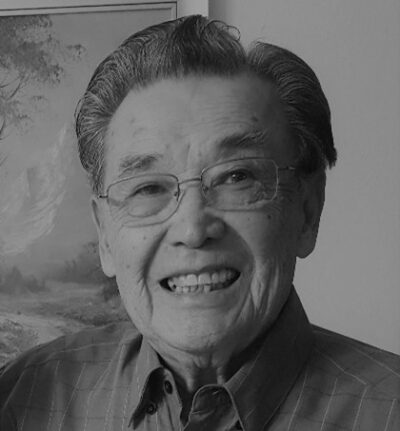 Eddie Nozawa
We are sad to relay that on January 2, 2023, we lost a dear member of our community, Eddie Nozawa.  After retiring from the Sakura Foundation board a few years ago, Eddie transitioned to its Advisory Council.  Like Richard, he served on the TSBCAI board to operate and maintain Sakura Square and played an important role in its transition to Sakura Foundation's current mission.  Eddie served on both boards for more than 30 years.  He was born in Los Angeles, CA and was forcibly interned during WWII.  He was drafted into the Army in 1954 and served for two years, then attended DeVry Tech, worked for Unisys Corporation, Neodata Subscription offices, and at Lowry Air Force Base and other bases in Wyoming, South Dakota, New Mexico, California, Oregon and Washington.  In 1988 Eddie became the owner of Nozawa Distributing, Inc. We extend our deep sympathies to Eddie's wife Jeanne and children Debby and Gary and their families.  We will never forget the imprint he has made on our community.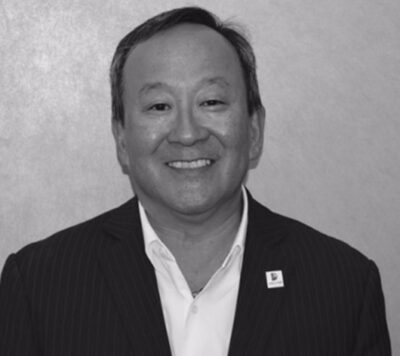 Derek Okubo
On January 13, 2023, hundreds gathered at the Sheraton Downtown Denver Hotel to honor seven individuals and organizations as the recipients of the Martin Luther King Jr Business Award.  This award, established in 1986, recognizes those who have displayed exceptional community service endeavors in honor and memory of Dr. King.  Among the recipients was Derek Okubo, Executive Director for the Agency for Human Rights and Community Partnerships and Sakura Foundation Board Treasurer.  Learn more about the award, the recipients, and Derek in this video.  Congratulations to Derek and all the recipients for the work they do to further Dr. King's dream for a more peaceful, equitable, and civil society.