We are collaborating with great partners to bring you the following events in March: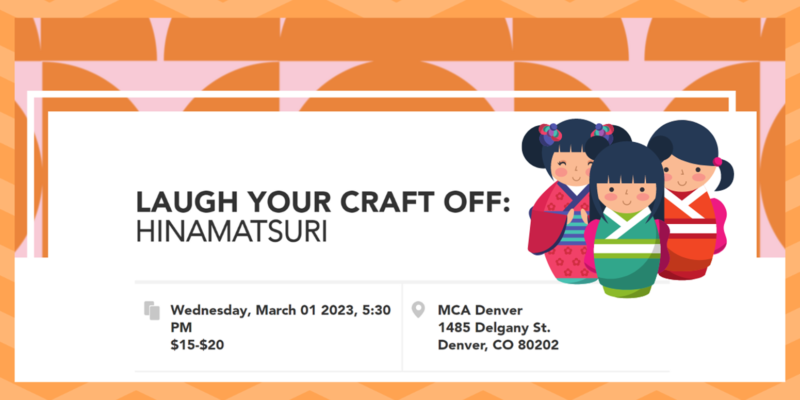 Wed, March 1 @ 5:30pm
Laugh Your Craft Off at the Museum of Contemporary Art
A Craft workshop where you make things with artists while comedians tell jokes.  In celebration of Hinamatsuri, also known as "Girl's Day" or "Doll's Day," craft your own personal kokeshi doll.
Purchase your tickets here.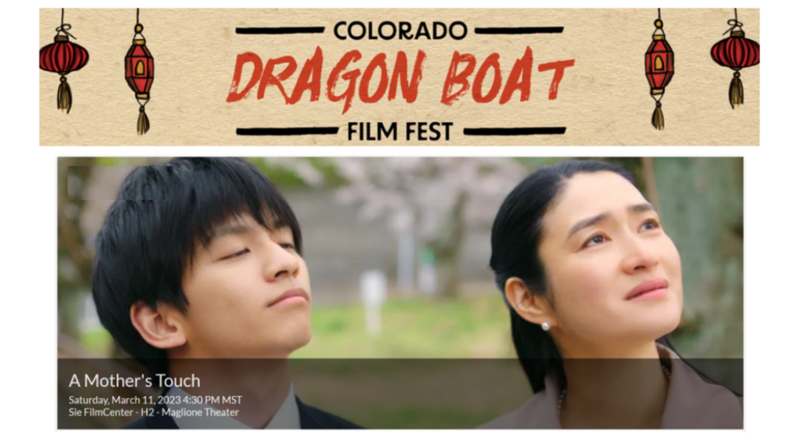 Sat, March 11 @ 4:30pm
Screening of "A Mother's Touch" at the Colorado Dragon Boat Film Festival, Sie Theater
In this moving film from Japan, Satoshi loses his eyesight at a young age but grows up with a cheerful spirit thanks to his mother Reiko's unconditional love. Surrounded by affection and friendship at high school, Satoshi's future seems bright until one day his family realizes that he is losing his hearing as well. Inspiring true story of a mother and son, who became the first blind and deaf professor in the world. 
Purchase your tickets here.